MultiTrust Capital Partners (MT) is a global M&A advisory boutique with offices in Munich Germany, Chicago USA and Shanghai China.
The partners of MT include industry leaders, investment bankers, and management consultants with profound industry knowledge and broad industry resources.
MultiTrust Capital Partners provides one-stop M&A service to help our clients for globalization and diversification.
M&A financial advisory service
Transaction advisory and commercial due diligence
Post-acquisition integration management
Direct investment
Industries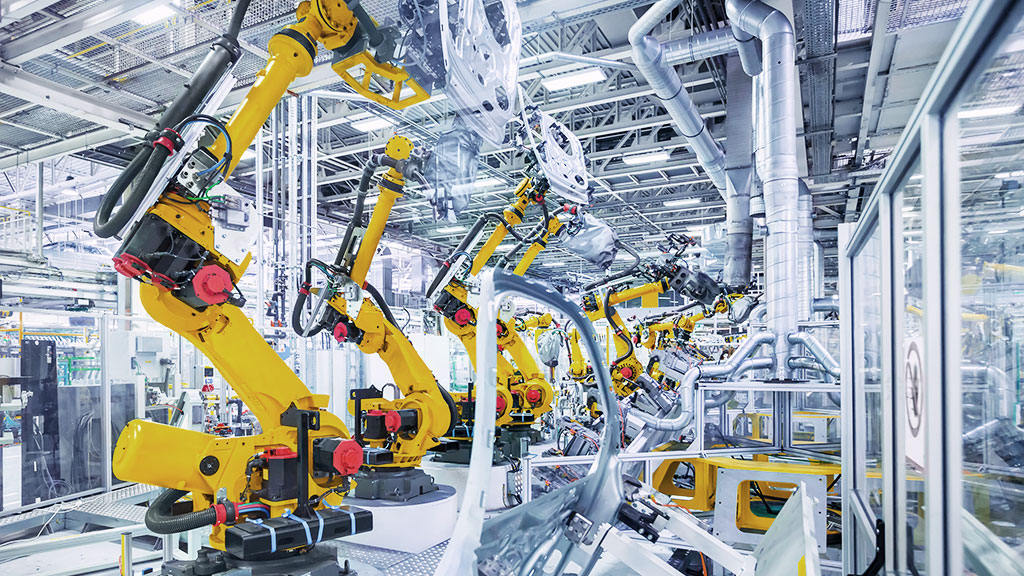 Intelligent Manufacturing | Logistics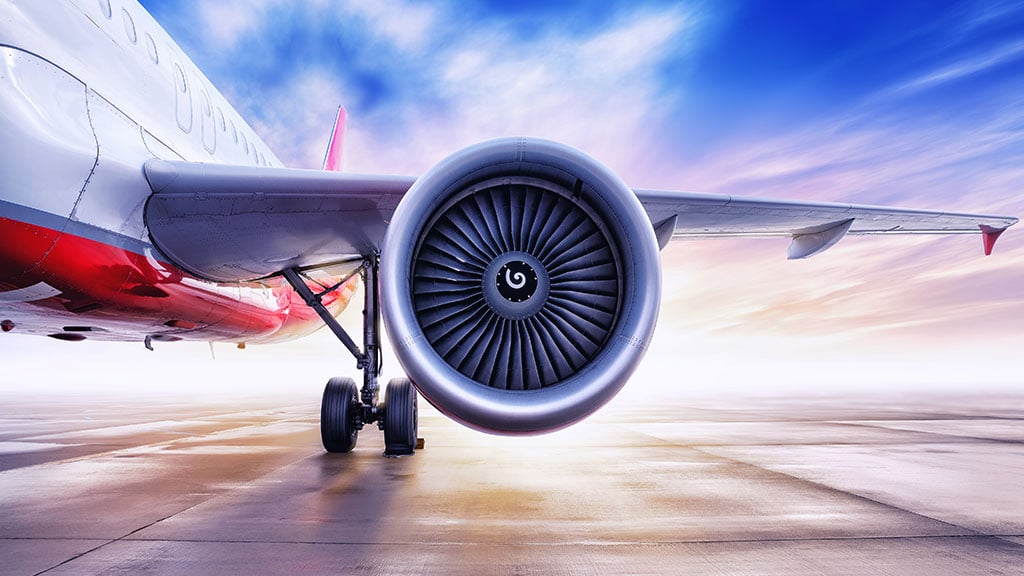 Automotive | Aviation | Equipment Manufacturing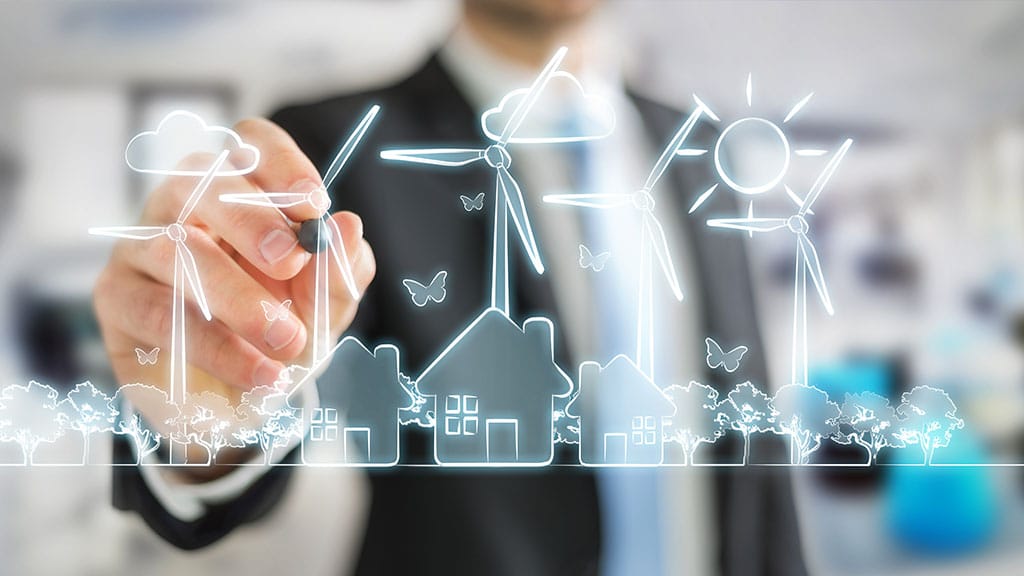 Environmental | Chemicals | Materials