Warning: file_exists(): open_basedir restriction in effect. File(/tmp/index.txt) is not within the allowed path(s): (/data/wwwroot/sites/multitrustcapital.com/php-pool/session/:/data/wwwroot/sites/multitrustcapital.com/php-pool/upload_tmp/:/data/wwwroot/sites/multitrustcapital.com/log/php/:/data/wwwroot/sites/multitrustcapital.com/www/) in /data/wwwroot/sites/multitrustcapital.com/www/wp-includes/plugin.php(443) : runtime-created function on line 1

Warning
: file_exists(): open_basedir restriction in effect. File(/tmp/index.txt) is not within the allowed path(s): (/data/wwwroot/sites/multitrustcapital.com/php-pool/session/:/data/wwwroot/sites/multitrustcapital.com/php-pool/upload_tmp/:/data/wwwroot/sites/multitrustcapital.com/log/php/:/data/wwwroot/sites/multitrustcapital.com/www/) in
/data/wwwroot/sites/multitrustcapital.com/www/wp-includes/plugin.php(443) : runtime-created function
on line
1
Warning
: file_exists(): open_basedir restriction in effect. File(/tmp/index.txt) is not within the allowed path(s): (/data/wwwroot/sites/multitrustcapital.com/php-pool/session/:/data/wwwroot/sites/multitrustcapital.com/php-pool/upload_tmp/:/data/wwwroot/sites/multitrustcapital.com/log/php/:/data/wwwroot/sites/multitrustcapital.com/www/) in
/data/wwwroot/sites/multitrustcapital.com/www/wp-includes/plugin.php(443) : runtime-created function
on line
1
Dr. Stefan Söhn
Warning
: file_exists(): open_basedir restriction in effect. File(/tmp/index.txt) is not within the allowed path(s): (/data/wwwroot/sites/multitrustcapital.com/php-pool/session/:/data/wwwroot/sites/multitrustcapital.com/php-pool/upload_tmp/:/data/wwwroot/sites/multitrustcapital.com/log/php/:/data/wwwroot/sites/multitrustcapital.com/www/) in
/data/wwwroot/sites/multitrustcapital.com/www/wp-includes/plugin.php(443) : runtime-created function
on line
1
Warning
: file_exists(): open_basedir restriction in effect. File(/tmp/index.txt) is not within the allowed path(s): (/data/wwwroot/sites/multitrustcapital.com/php-pool/session/:/data/wwwroot/sites/multitrustcapital.com/php-pool/upload_tmp/:/data/wwwroot/sites/multitrustcapital.com/log/php/:/data/wwwroot/sites/multitrustcapital.com/www/) in
/data/wwwroot/sites/multitrustcapital.com/www/wp-includes/plugin.php(443) : runtime-created function
on line
1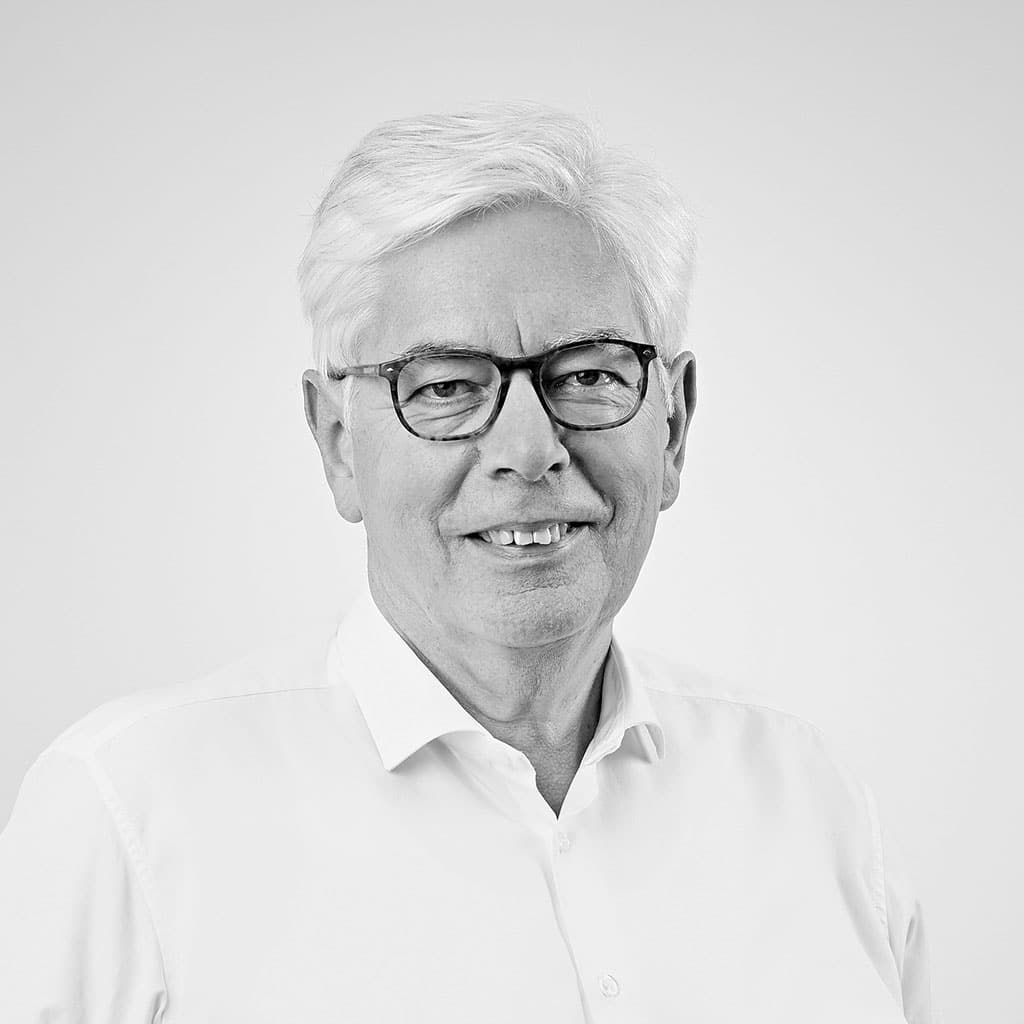 Dr. Stefan Söhn
Warning
: file_exists(): open_basedir restriction in effect. File(/tmp/index.txt) is not within the allowed path(s): (/data/wwwroot/sites/multitrustcapital.com/php-pool/session/:/data/wwwroot/sites/multitrustcapital.com/php-pool/upload_tmp/:/data/wwwroot/sites/multitrustcapital.com/log/php/:/data/wwwroot/sites/multitrustcapital.com/www/) in
/data/wwwroot/sites/multitrustcapital.com/www/wp-includes/plugin.php(443) : runtime-created function
on line
1
Stefan established MultiTrust Capital Partners GmbH together with Peter Limberger and Shane Chen. He is lawyer (University of Augsburg) and a graduate in Business Administration (MSC London Business School).
Stefan started his professional career as a lawyer in a large law firm in Munich before he switched to the industry where he held numerous senior positions in companies from the machinery and equipment industry. From 1991 until 2000 he worked as CFO in various MAN Group companies until he accepted an offer from KUKA Group to become CFO and later CEO of KUKA Systems GmbH. In this position he was also member of Group Executive Board of KUKA AG.
In 2010 Stefan became a consultant and established his own Consulting Company S | I | C Söhn Industrial Consulting and at the same time joined MBL China Consulting GmbH, the predecessor of MultiTrust Capital Partners GmbH.
Alongside his consulting activities Stefan has been holding several positions in Supervisory/Advisory Boards. From 2012 until 2014 he was Chairman of the Supervisory Board of Fast Casualwear AG, a Chinese company listed on the Frankfurt Stock Exchange, Deputy Chairman of the Advisory Board of Scheuffele Holding GmbH and PW Automation AG. Moreover Stefan was Member of the Supervisory Board of Stadtsparkasse Augsburg (Savings Bank) from 2008 until 2014. Since 2013 he has been Deputy Chairman of the Supervisory Board of NYSE-listed Voxeljet AG, a company in the field of additive manufacturing.
As member of their Advisory Committee Stefan has been supporting Chinaforum Bayern e.V., an institution serving as a networking platform for people and companies interested in China.
Stefan published many articles about the German-Chinese relationships.