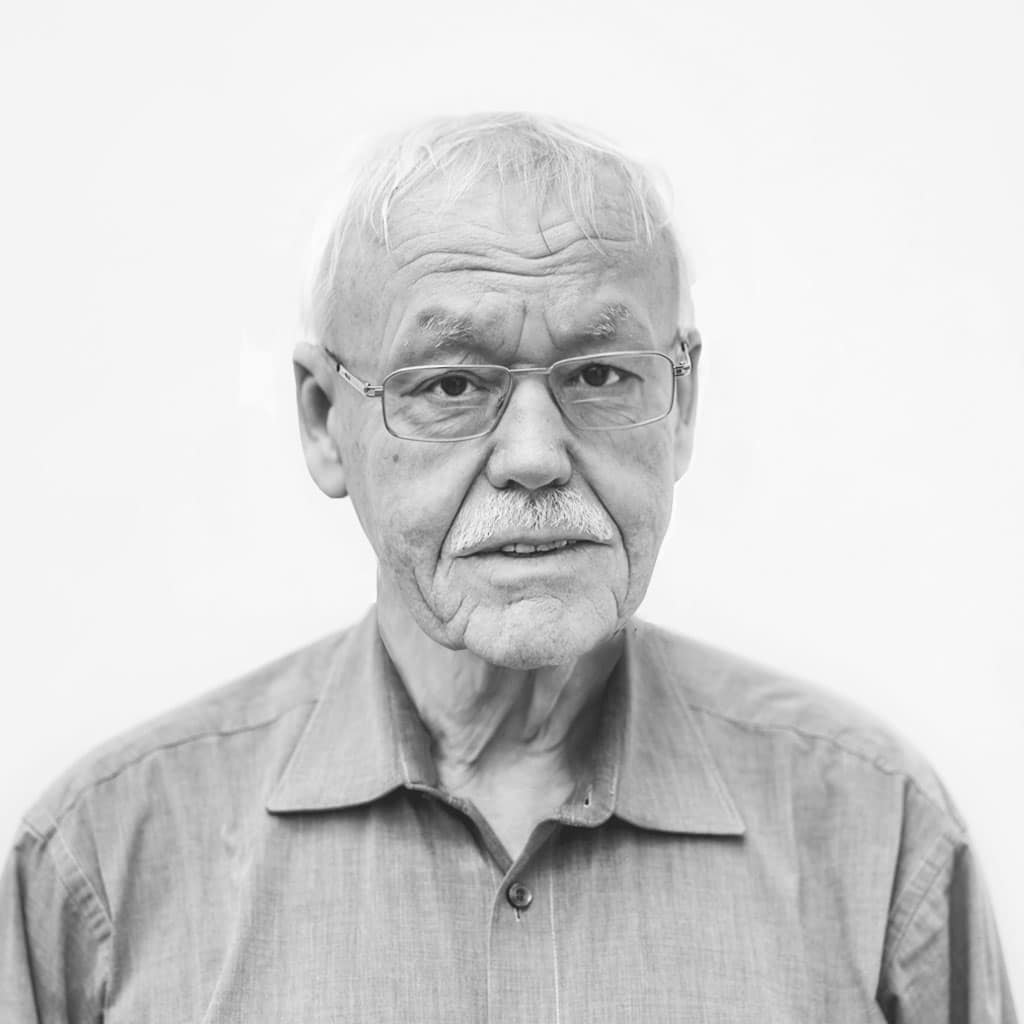 Dr. Wolfgang Brunn
Wolfgang earned his Ph.D. in Theoretical Solid State Physics from the Technical University of Karlsruhe, Germany.
Wolfgang worked as executive director of board for MAN AG, one of the largest German Machinery-, Industrial Plant- and Engineering Groups, responsible for the group merger and reorganization.
MAN entrusted him during his 26-years´ affiliation with many special tasks in various group companies. These ranged from strategic acquisitions and their group integration to the adoption of existing structures to changed market conditions, acute crisis management, business process improvements up to company closures and various divestments. In these functions Wolfgang was assigned both as an advisor to the existing management as well as an interim CEO or as chairman of the supervisory board. Presently Wolfgang serves as a member of the Board of MT Aerospace AG. In addition he serves on the board of several other high-tech firms in Europe.