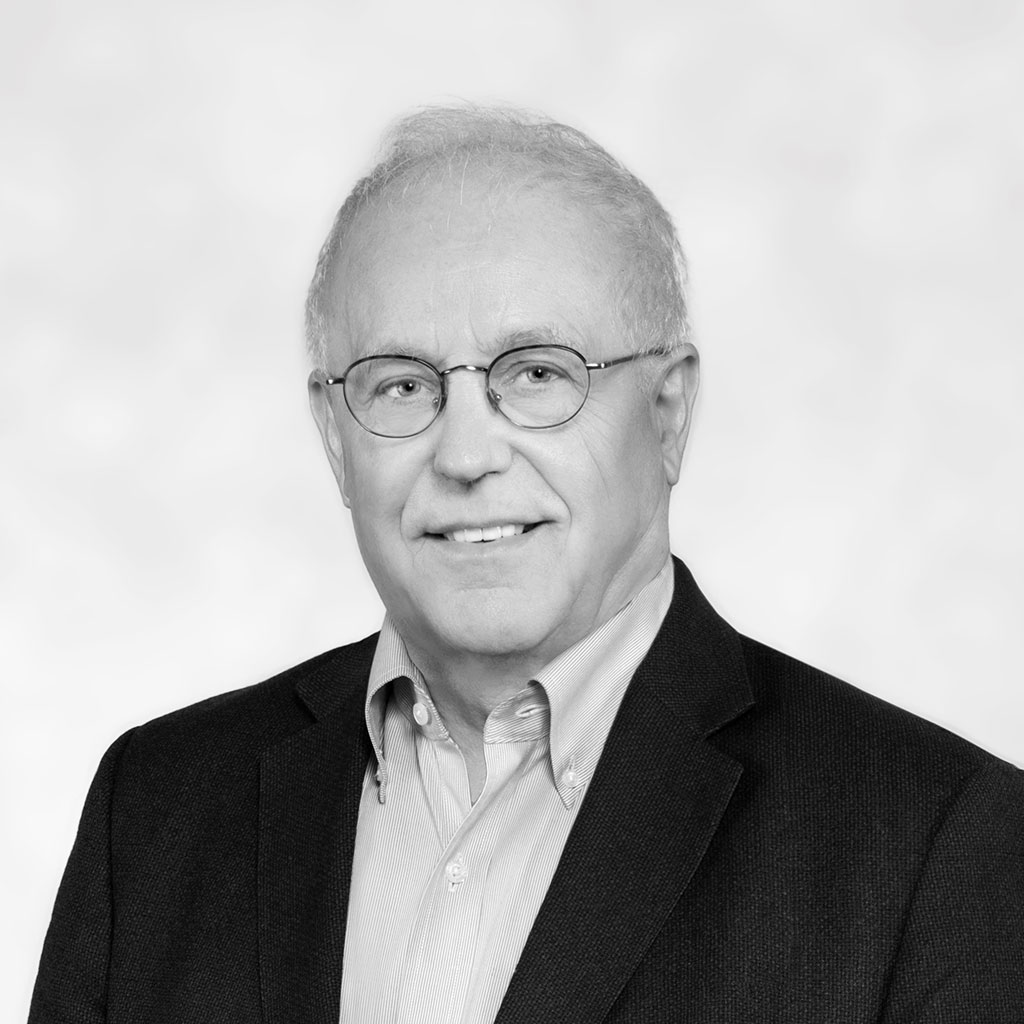 Peter Limberger
Peter studied engineering in Germany and at Georgia Tech/US, completing two masters' degrees in Structural Engineering and Metallurgy and Welding Technology.
After a successful management career working for major international engineering firms in various countries around the world, Peter took the opportunity of German unification in 1990 and started his own investment business. Since then he acquired or started 25 companies in Europe and North America in the fields of manufacturing, automation & robotic systems, agriculture and agro- industry, hospitality and real estate.
The representative projects include e.g. the acquisition of the automated warehousing logistics company M-log of MAN group, which has been sold to Kardex the leading company in logistics industry after six years growth and integration. Further Peter acquired the French business of KUKA Systems which he later sold to a French investment group. Peter is the Chairman & CEO of M-TEC Capital GmbH, Berlin and of CL Enterprises LLC, Ottawa, IL. The family investment office founded by him and his wife Inga Carus. They live in Illinois with their two daughters.